GET YOUR COFFEE FIX
Subscribe or make a one time purchase. Try our range of coffee available as whole beans or ground.
SHOP COFFEE BEANS
EARN LOYALTY POINTS & ACCESS GREAT DEALS WITH OUR APP
Click here to download our brand new app to keep earning points and rewards.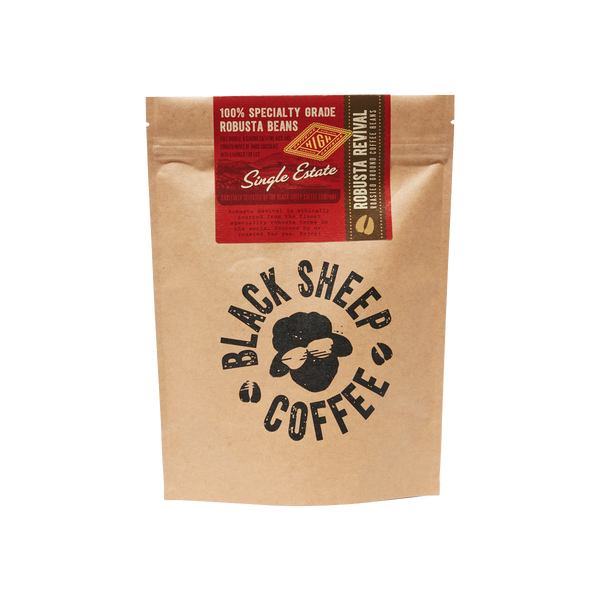 Robusta Revival
Coffee Beans
£9.59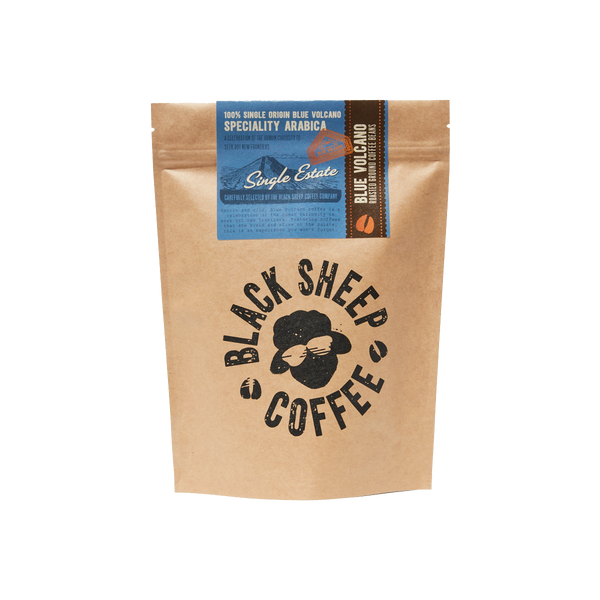 Blue Volcano
Coffee Beans
£9.59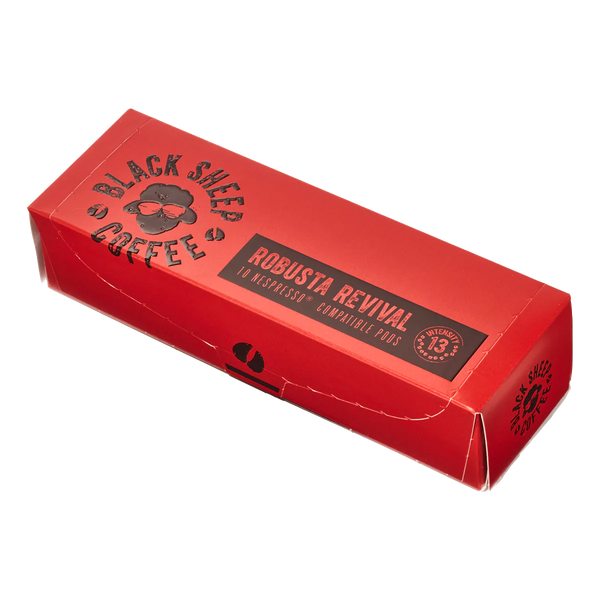 Robusta Revival
Coffee Pods
£5.29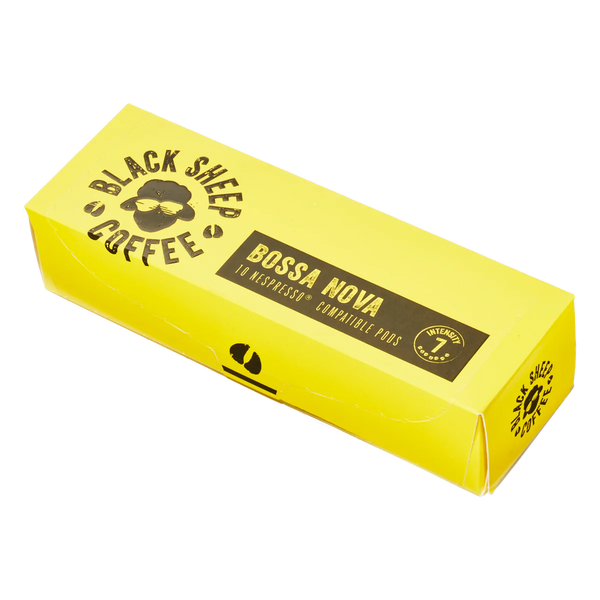 Bossa Nova
Coffee Pods
£5.29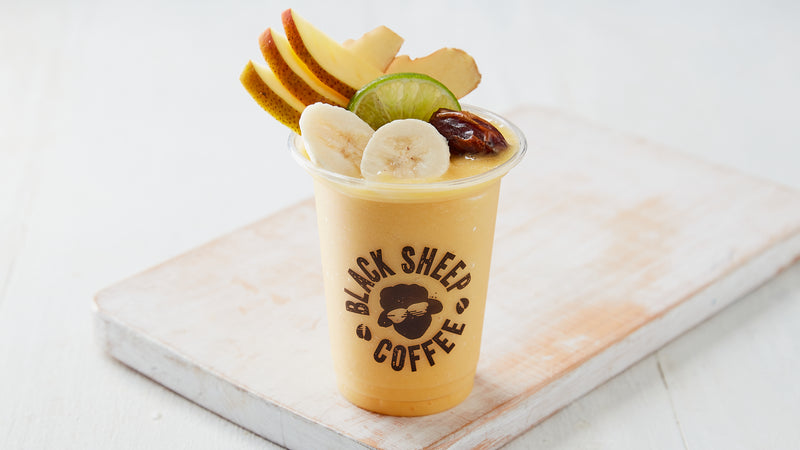 SMOOTHIES AND SHAKES
100% organic fruit smoothies with flash frozen fruits and vegetables for maximum flavour and more nutrients
SERVING THE WORLD'S FIRST SPECIALTY GRADE ROBUSTA BEANS ON THE MARKET. WE ARE INNOVATORS IN THE COFFEE INDUSTRY. WITH COFFEE SHOPS AND COCKTAIL BARS ACROSS THE UK, FRANCE AND THE PHILIPPINES, COME SOAK UP THE VIBE AND ENJOY A PERFECT CUP.