Beans / Blue Volcano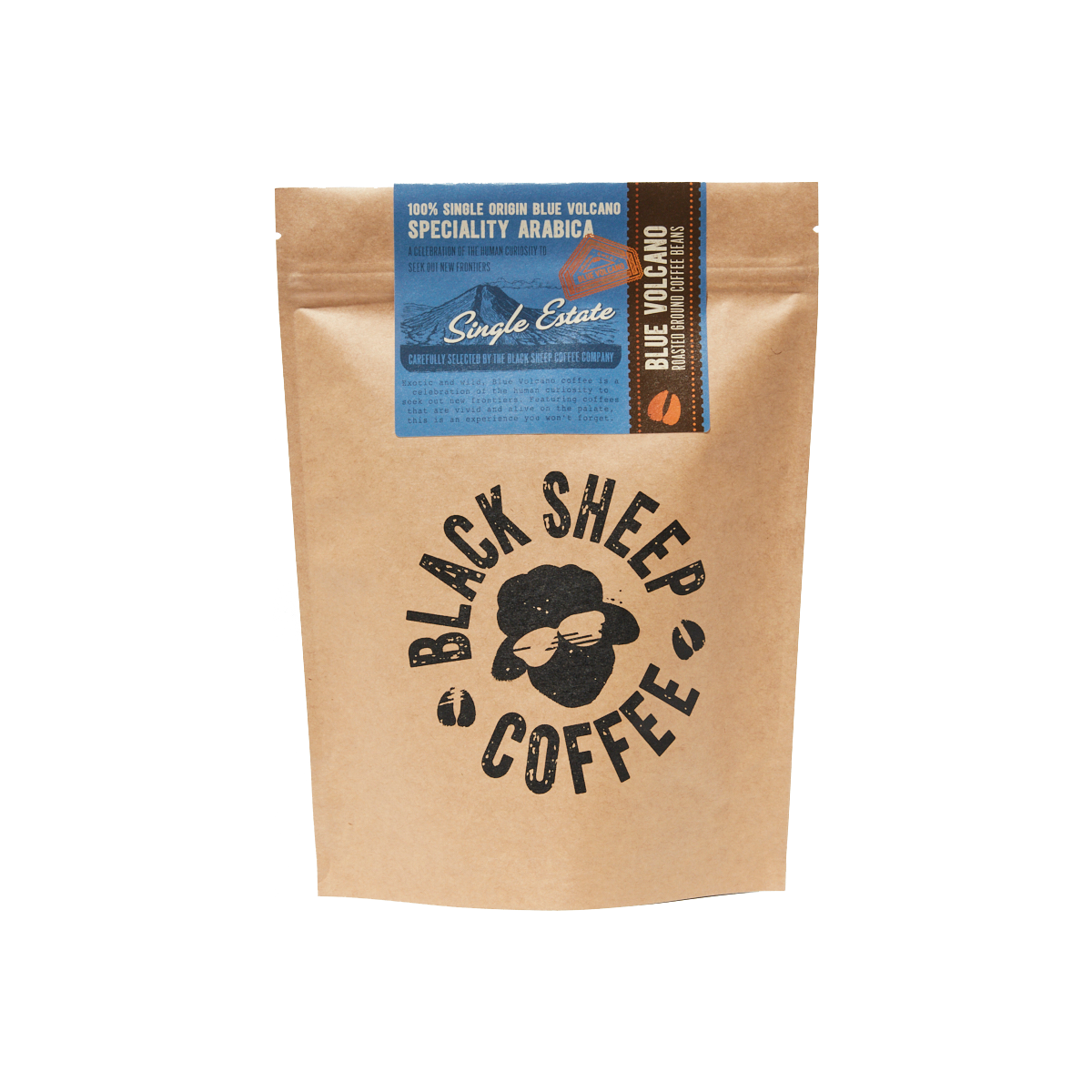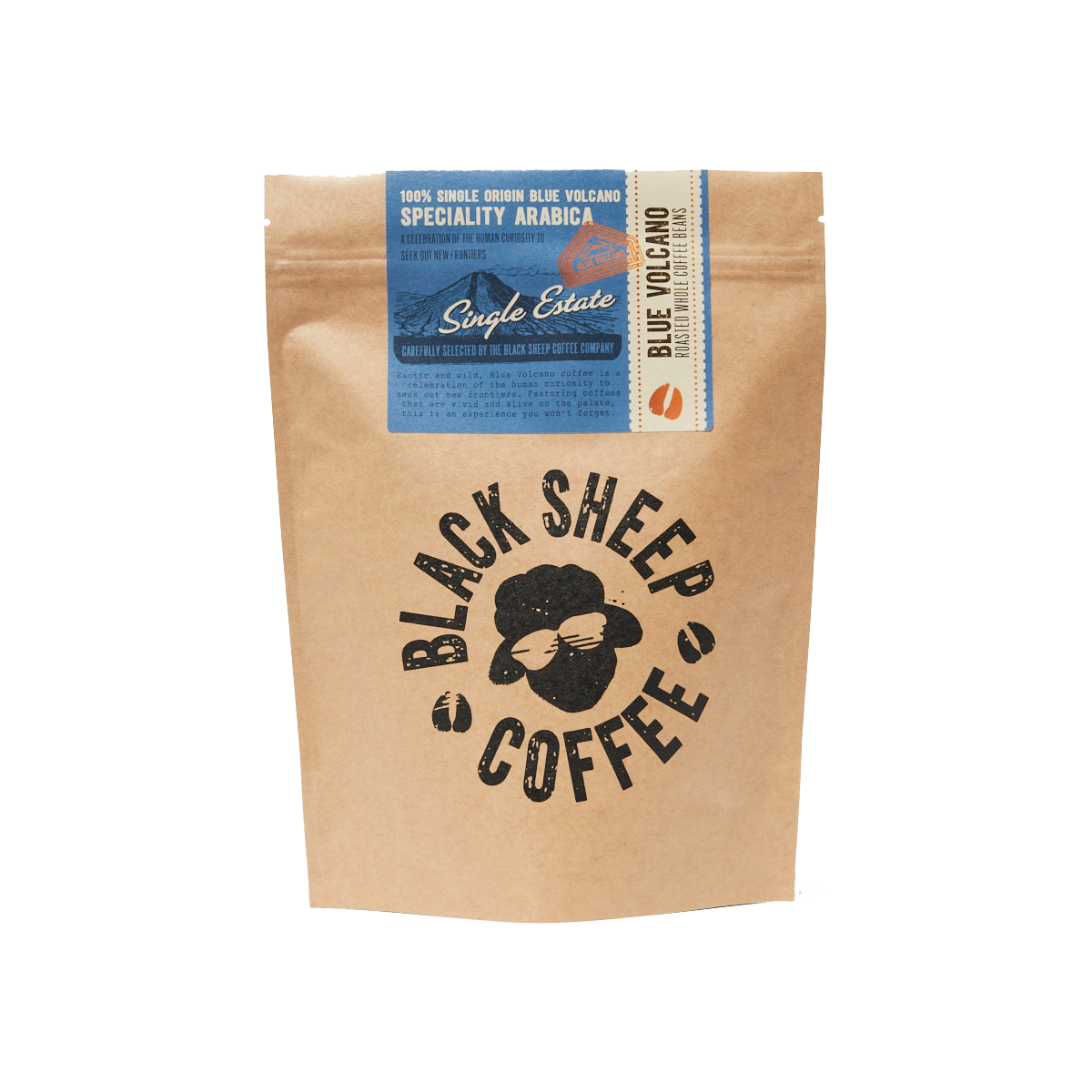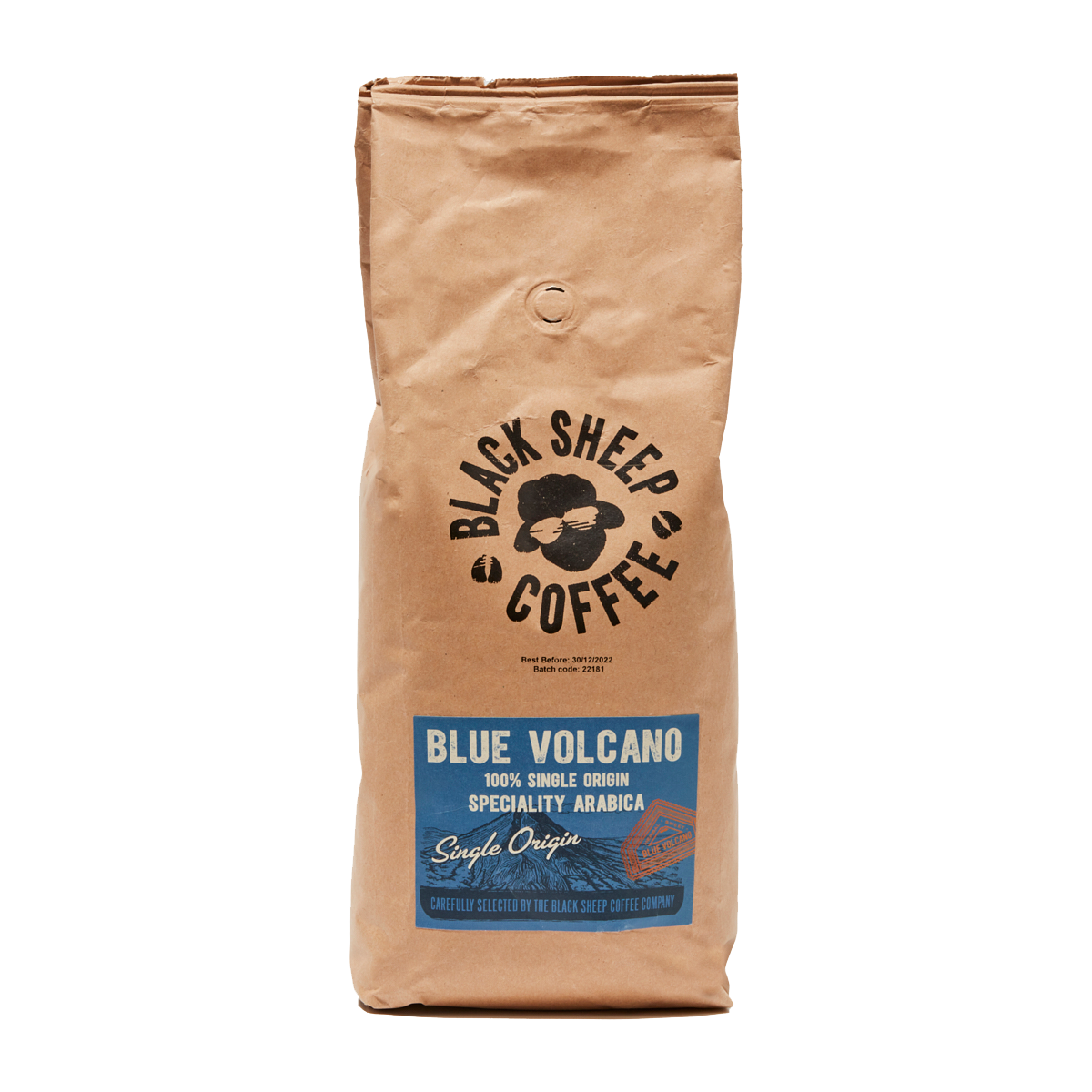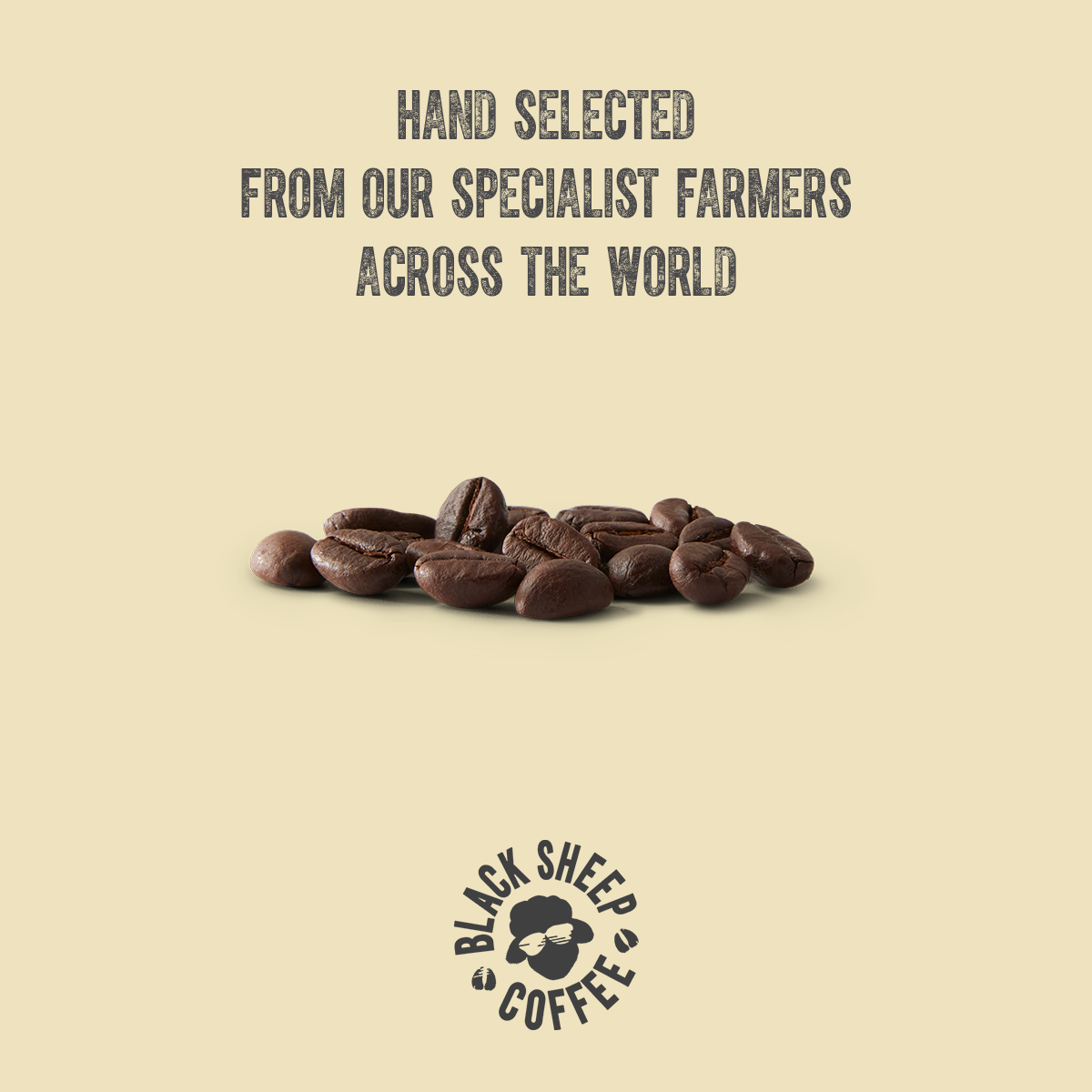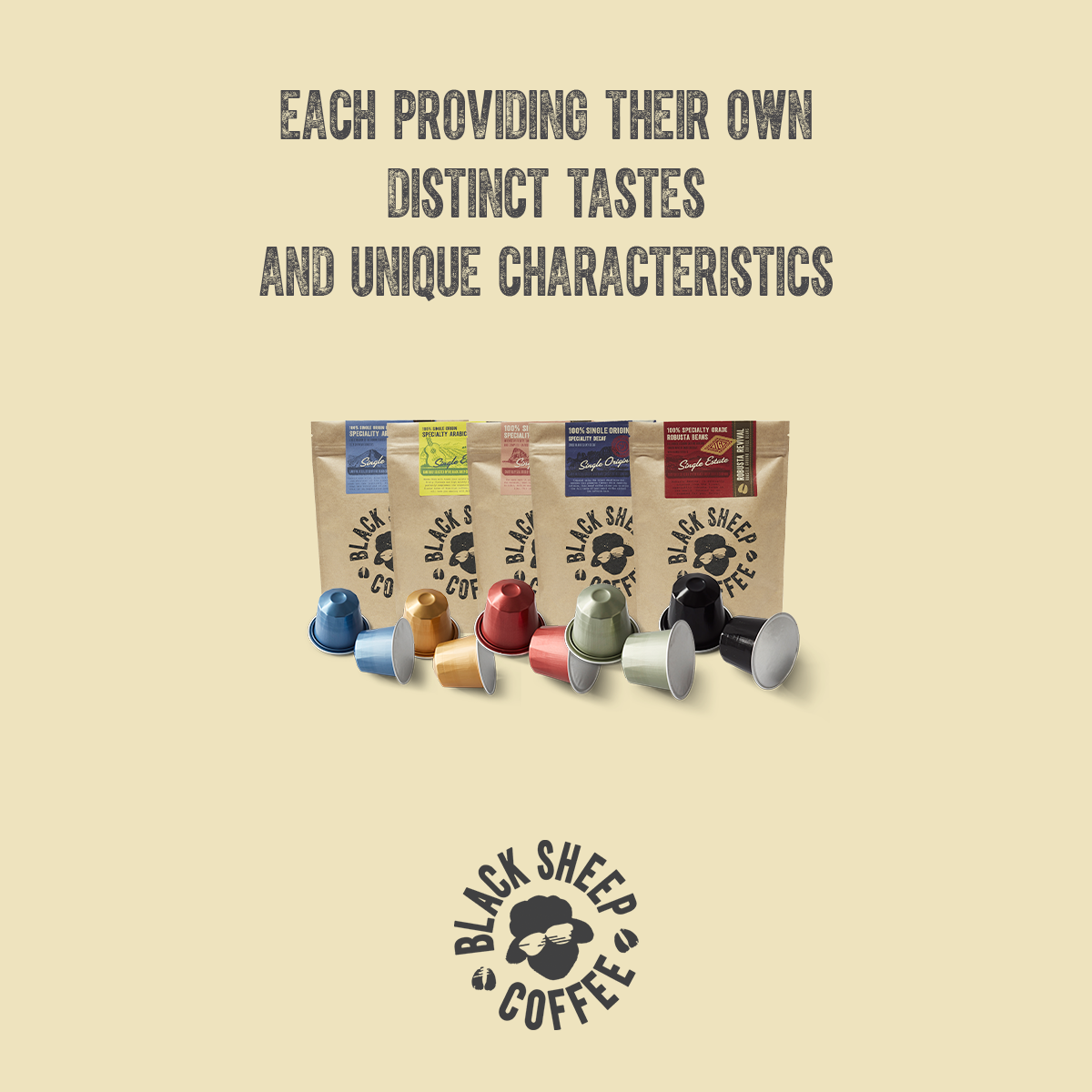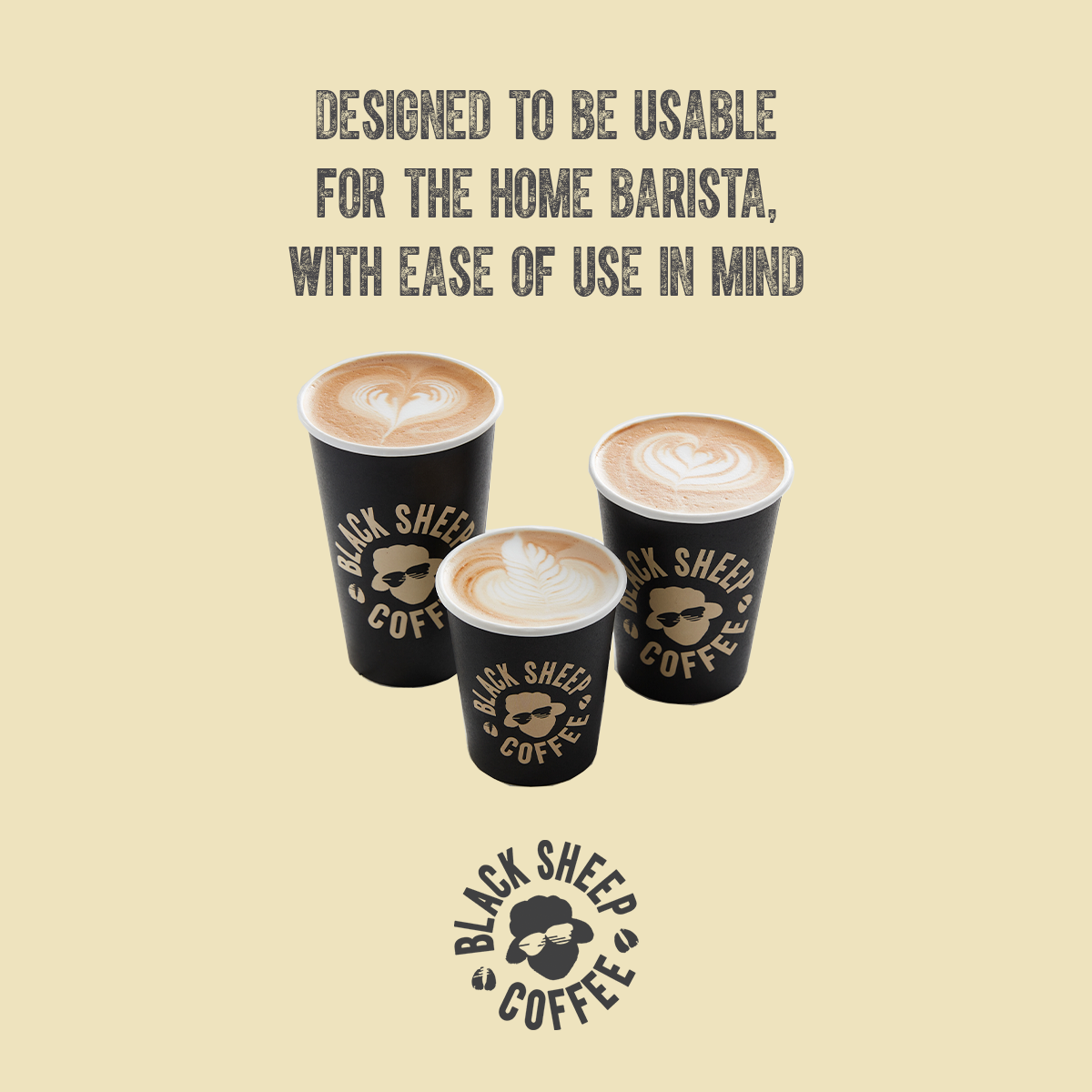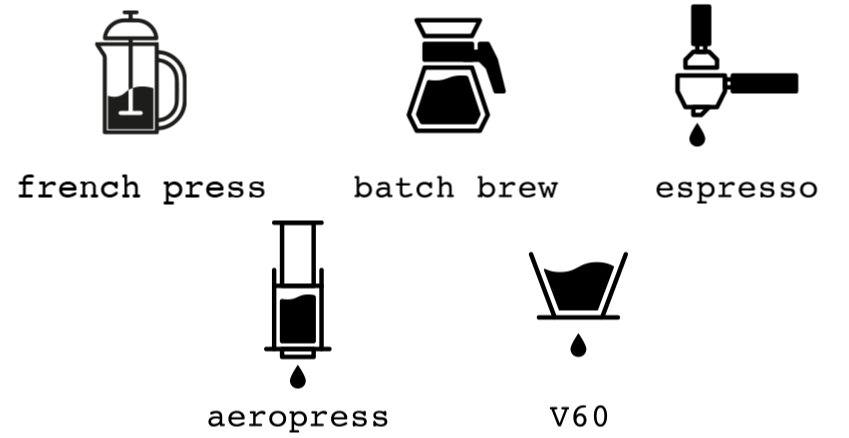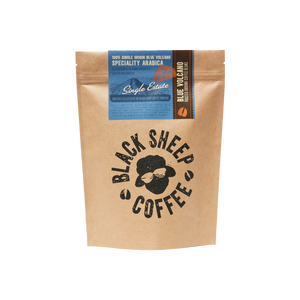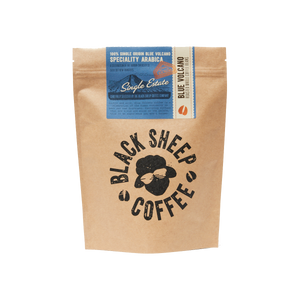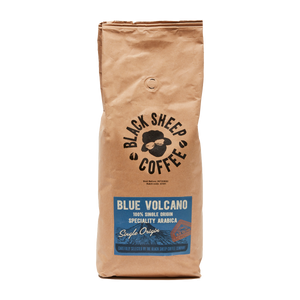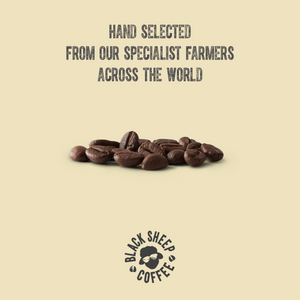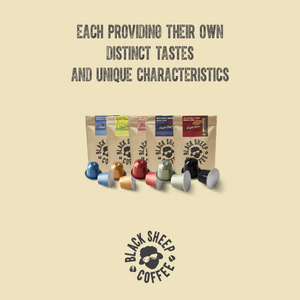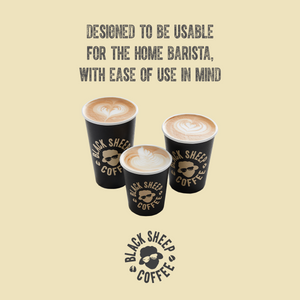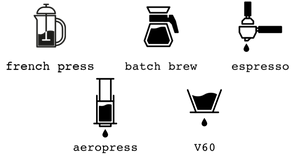 Blue Volcano
£10.59
INTENSITY: 6
Toffee Praline
Description
Blue Volcano, a 100% arabica coffee, is grown on the mountainous terrain of Colombia. Hand-picked, fully washed and dried. Bursting with flavour, this resident Black Sheep Coffee bean will not disappoint.
The versatile nature of Blue Volcano allows  for both a delicious espresso based and filter coffee.
Origin:
 Colombia
Region:

 
La Union, Nariño
Farm: 
Various Smallholder Farmer Members Of Fudam
Variety:
 Castillo, Colombia, Caturra
Certification: 
Fairtrade & Organic
Grade: 
86
Tasting Notes:
 Sweet, Clean & Smooth with Tart Citric Acidity, Toffee, Praline & Rich Chocolate Flavours
Processing:
 Washed
Altitude:

 
1600–2100 MASL
Whilst our 227gr and 1 kg bags of beans are both available as whole beans, we currently only offer ground beans in our 227g bags to help you maintain freshness and the perfect cup of coffee. Our ground coffee is a general-purpose grind in most of our coffee beans (which is suitable for all styles of brewing methods e.g. cafetiere, drip, V60, Aeropress. Please, refer to the top of the description where you can check what type of brewing suits the different coffee beans.) so for best results, we don't advise using it in espresso machines. However, the grind settings on our Robusta ground coffee beans are only suitable for espresso brewing so highly recommended to be used only on espresso machines or Italian mocha.
Everyone's tastes are different so play around with your recipes to find what suits you best but here is a great starting point:
Espresso:1:2 ratio of coffee to water
V60:16g coffee to 240g water
Aeropress:16g coffee to 240g water
Chemex:32g coffee to 500g water
French Press:60 - 65g coffee to 1 litre water

We will process all orders placed on weekdays within 24 hours.
We aim to ship all orders placed before 1pm on weekdays for next working day delivery.
We offer free UK shipping on all orders over £20.
MAYBE YOU WANT THESE TOO?